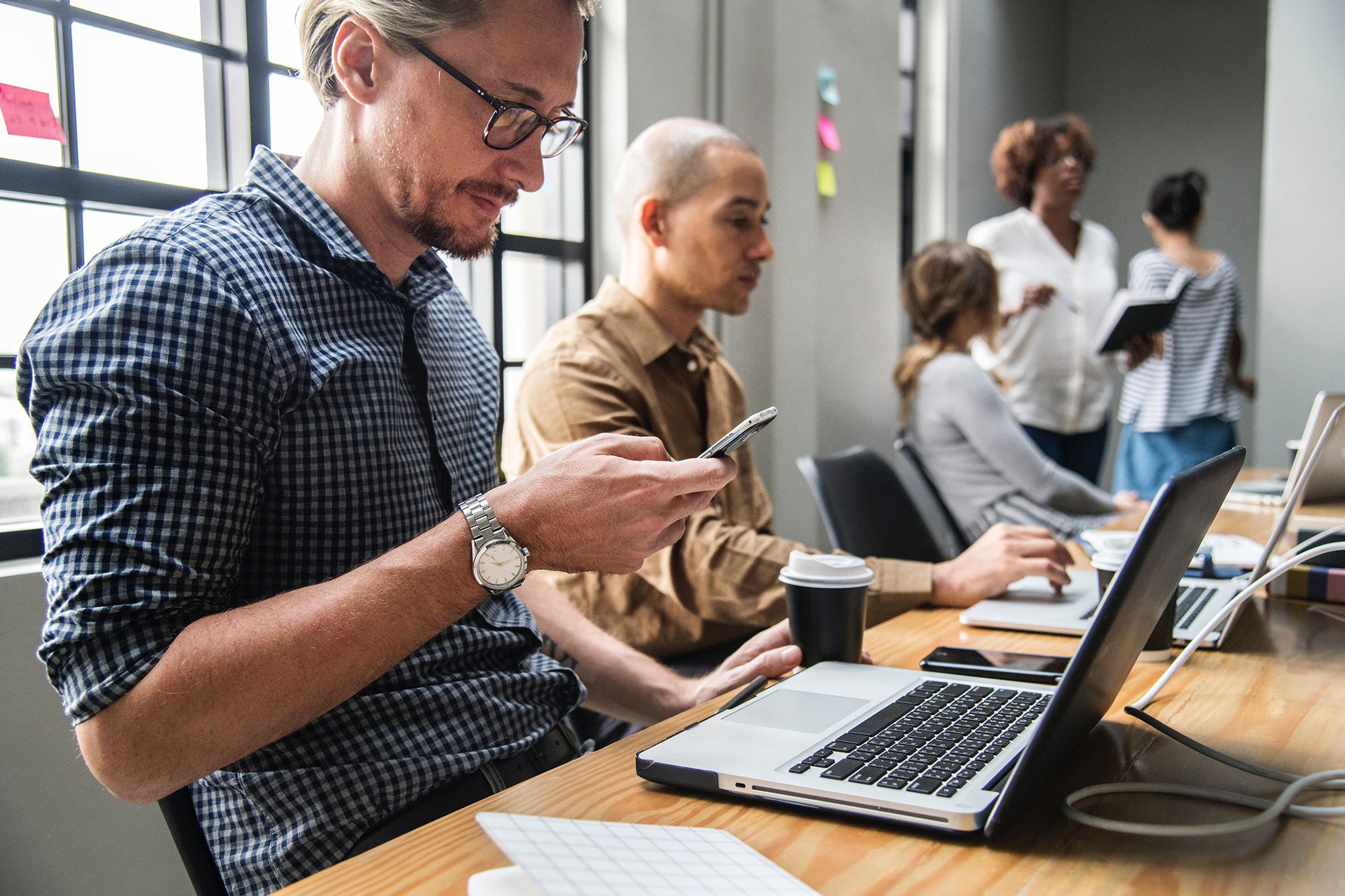 The Lightbulb Moment
The Local Security platform was originally created to solve an in house problem.
Our customers were asking for video monitoring and advanced computer vision technology. After searching the marketplace for a product that would fit their needs, we came up empty handed.
So, we built our own solution.
Start small as an integrator partner, and follow the path to opening your own surveillance operations center, the ultimate RMR venture.
Partner Program
Partnering with Local Security gives you access to the very best technology for video monitoring, and growing recurring monthly revenue.
Local Security does not sell direct to consumers, and does not compete with its partners.
LOCAL Spotlight
Some of the faces and names already succeeding with Local Security.