Camera Glue
Connect to virtually any stream source including IP cameras, NVRs, hybrid encoders & more.
Powerful remote tools allow you to manage every aspect of your multi-site video surveillance network.
Remote Guard Service
Connect your cameras to the Local Security network for monitoring.
When your smart system detects an intruder, security guards are able to immediately begin taking action. Dispatching security and emergency services to neutralize the threat.
Secure off-site archive
Keep your video data secure in redundant off-site storage. Use the power of the cloud to provision instant access to devices in small and enterprise scale projects.
Computer vision for anything
Use your existing video streams for insights.
Automate the monitoring of workplace safety measures such as the use of personal protective equipment, standard operating procedure compliance and personal hygiene.
Turn regular video into actionable information
WORKS WITH
WHAT CAN THE GLUE DO FOR YOU?
Object Detection & Search
Detect up to 198 different kinds of objects. People, Animals, and Vehicles are just the start.
Use computer AI to monitor for handwashing, station sanitization and more.
Branding & Billing
Connect to a custom root domain and completely remove any mention of Local Security.
Get native iOS and Android apps with your logo and colors. Every time your customer receives a notification they will see your brand.
Local Security has partnered with Stripe to manage your customers billing through the platform.
Connect & Monitor
Connect directly to Camera Glue over HTTPS. Avoid bridges, hubs and other unnecessary gateways.
Monitor device health in real-time and be notified by push alert and email when there is trouble.
Integrate with remote monitoring service for the ultimate protection.
Not a installer? Not a problem. We can connect you to a network partner.
Live Streaming
Help your customers show off to their clients and drive traffic to their websites by embedding live streams.
Get ahead of your competition and offer your clients Live Streaming to drive traffic by embedding live video and sharing the excitement at an event, exhibit booth or website.
Integrations & API
Local Security maintains an extensive API that allows you to connect your technology to our platform.
Connect our services to automate your workflows and embed our technology into your custom built solutions.
Add emergency services functionality to your apps by leveraging our network partners services.
Local Security has been a great partner for us to enter the security business and offer the active guard monitoring service. Local Security has provided us with the resources to train and implement and service these customers.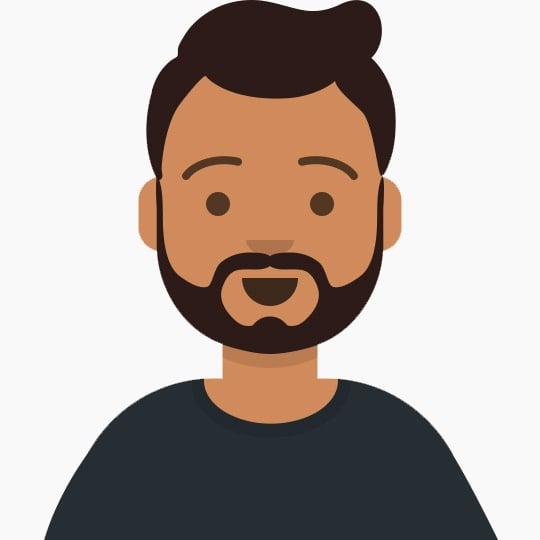 We value the partnership with Local Security and their commitment to providing services to the community. Video Monitoring allows us to prevent the crime before it happens.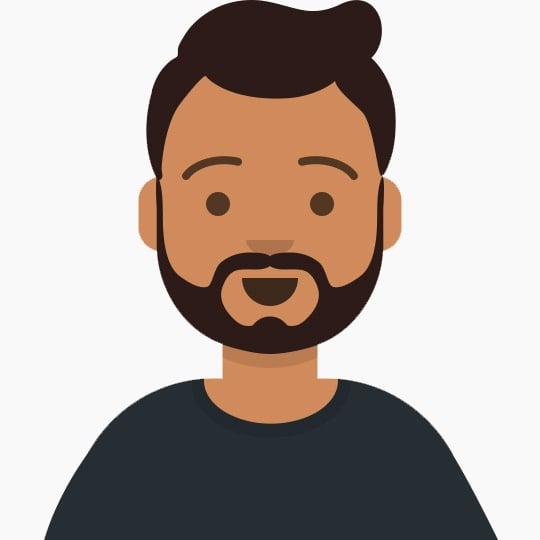 Great service and very knowledgeable and friendly staff.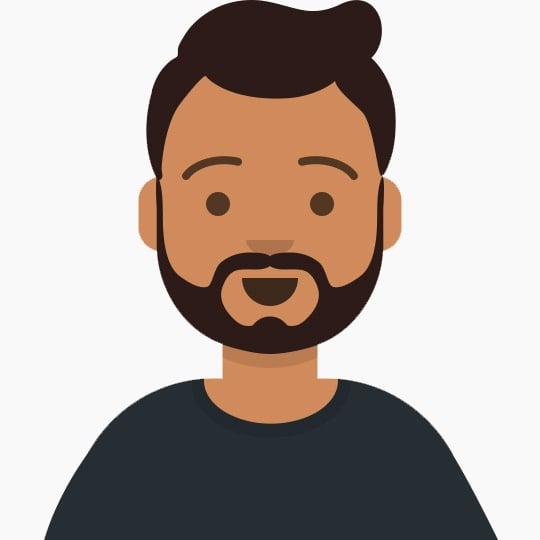 Its your last chance!
Nah... Not really. But you knew that. I will just leave this button here for you when you need it.
Find out More