Bounty Hunter
Bounty Hunter helps service providers make every mission a success.

The toolkit allows Surveillance Operations Centers an end-to-end solution for managing incidents from a video-first perspective.
*Not for actual bounty hunters
Respond in real-time
Notify guards and remote operators instantly using AI assisted technology.
All video, account data, response plans, and incident communication are visible from a single pane of glass.
Cloud means lower overhead
Our platform is available to your users anywhere with internet and a browser. Support return to office and remote work strategies for your operators.
Information at your fingertips
Log in and view your data anytime. Automated reports with rich media content can be delivered every day. Proof of work provided on autopilot.
WORKS WITH
Surveillance Operations Center
Use Bounty Hunter to monitor video and respond to emergencies.
Provide service for your own cameras, or offer wholesale services to other organizations in the network that need a monitoring partner.
Built in tools make it easy to get started for organizations of all sizes.
911 Multimedia
Instantly transmit the entire incident profile, including account information, video, pictures, and chat live with 911 in supported jurisdictions.
For ECC's and mobile responders relying on legacy technology, encrypted web-based incident sharing fills the gaps.
Live Patrol
Instantly transmit account information, video, pictures, to a security guard for a live patrol anywhere in North America.
Not a guard service provider? Not a problem. We can connect you to a network partner.
Device Monitoring
Deep integrations allow for your monitoring station to confirm more than just a video stream is active.
Ensure that edge analytics are enabled, Object Detection is configured, and receive test events during the account setup process.
Supervision intervals can be customized for each individual device.
Connect to Help
Instantly determine the correct ECC, Bylaw or Outreach Agency to connect with for your emergency. Lookup agencies based on address or GPS coordinates with the click of a button.
Video and Picture data can be transmitted directly to your target agency from inside Bounty Hunter, or shared using our secure encrypted web portal.
Integrations & API
Local Security maintains an extensive API that allows you to connect your technology to our platform.
Connect our services to automate your workflows and embed our technology into your custom built solutions.
Add emergency services functionality to your apps by leveraging our network partners services.
Local Security has been a great partner for us to enter the security business and offer the active guard monitoring service. Local Security has provided us with the resources to train and implement and service these customers.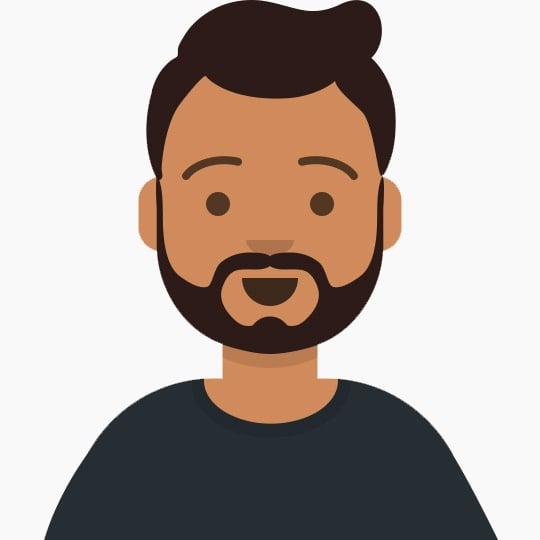 We value the partnership with Local Security and their commitment to providing services to the community. Video Monitoring allows us to prevent the crime before it happens.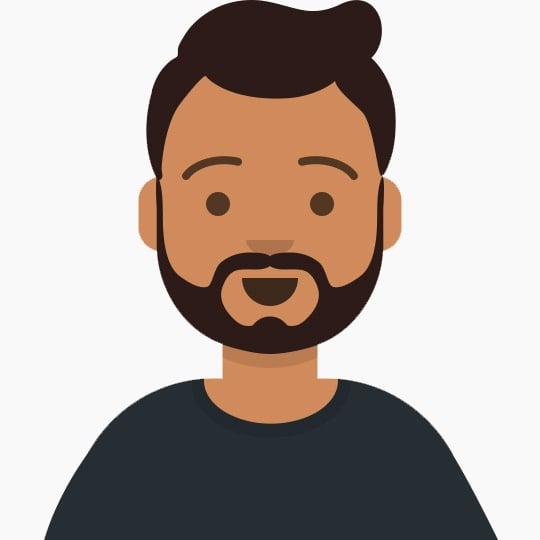 Great service and very knowledgeable and friendly staff.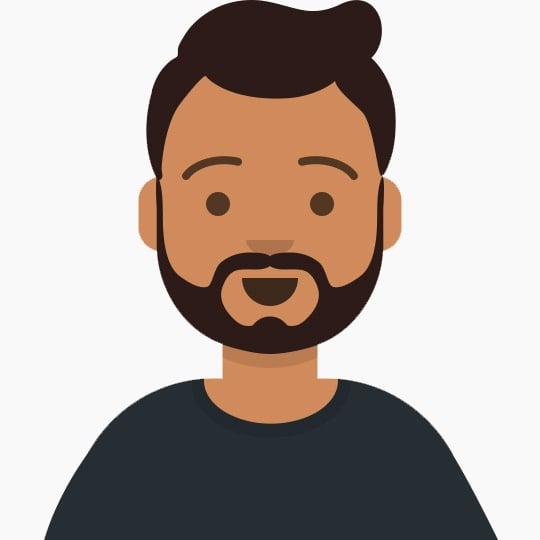 Its your last chance!
Nah... Not really. But you knew that. I will just leave this button here for you when you need it.
Find out More