Our Mission
To decentralize security services delivery, and connect the world's security experts with the people who need them.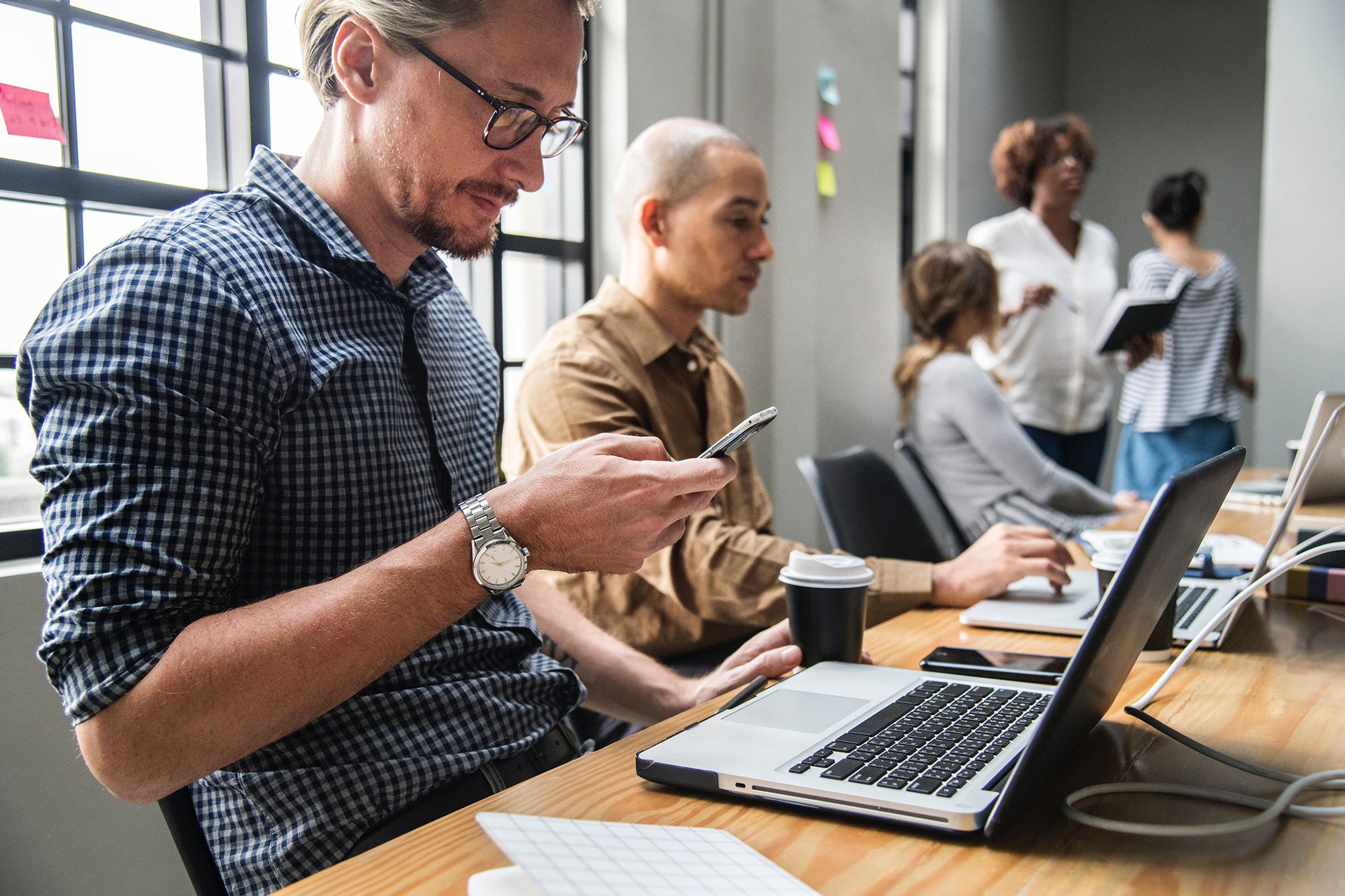 The Lightbulb Moment
The Local Security platform was originally created to solve an in house problem.
Our customers were asking for video monitoring and advanced computer vision technology. After searching the marketplace for a product that would fit their needs, we came up empty handed.
So, we built our own solution.
Our
LEADERSHIP
Some of the faces and names behind Local Security.
Adam Power
CEO
Devon Thomas
President
Cassandra Grenier
Director
Brianne Racinsky
VP Operations
Emily Cheyne
VP Product
Chris Coupal
Executive Advisor